Face in the face with Photomica's Photo Editor
I got curious for the first time to know about the face in the hole effect on the website named photomica. There are online editors that allow you to get your faces into the faces of the popular characters, celebrities and actors. It very easy to upload and adjust your face into the hole on the photo on page. There are so many options available on the website. It's really funny and pics looks natural. Create funny faces with your pictures on photomica with the help of onsite photo editors. It can be great fun to show pics to your friends.
MONITA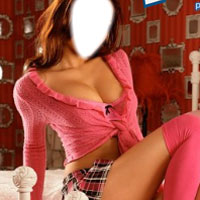 ШАГ 2 из 3.
Загрузите Ваше Фото:
Пожалуйста, используйте файлы фотографий менее 4 MB! Поддерживаются фото в PNG, JPG, GIF формате!