This is one of the favorite and most popular photo effects onphotomica's website. The movie maleficent got popular and therefore the photo effect is very popular and thousands of individuals are using this to create their own posters and images for social websites. Just upload the picture of your friend or your own photograph on this maleficent Photoshop online web page. You can upload it using your previous photographs or from a URL directly. At just the photograph and click on download or save and you can upload the image wherever you would like on Internet. So just go ahead and enjoy the photo effect.
Maleficent photoshop online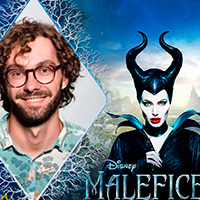 STEP 2 of 3.
Upload your photo
Your image should be in jpg, gif or png format and not to exceed the size of 4 Mb.